Camp Shreddy
A 3 day kids freeski camp with pro coaching, park tips and lots of fun for 10-16yr olds.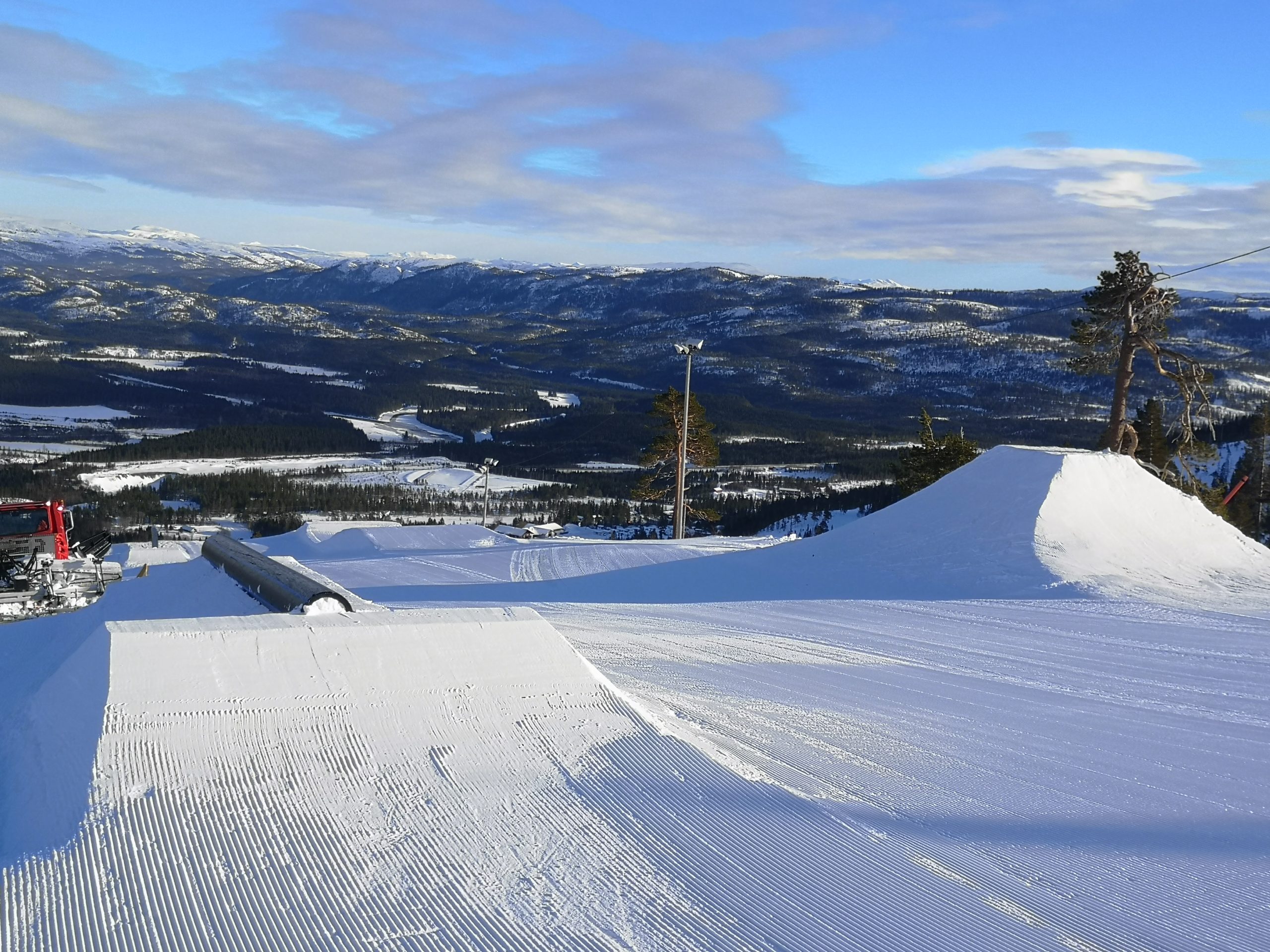 Roll the dice
A fun-focused park competition for junior shredders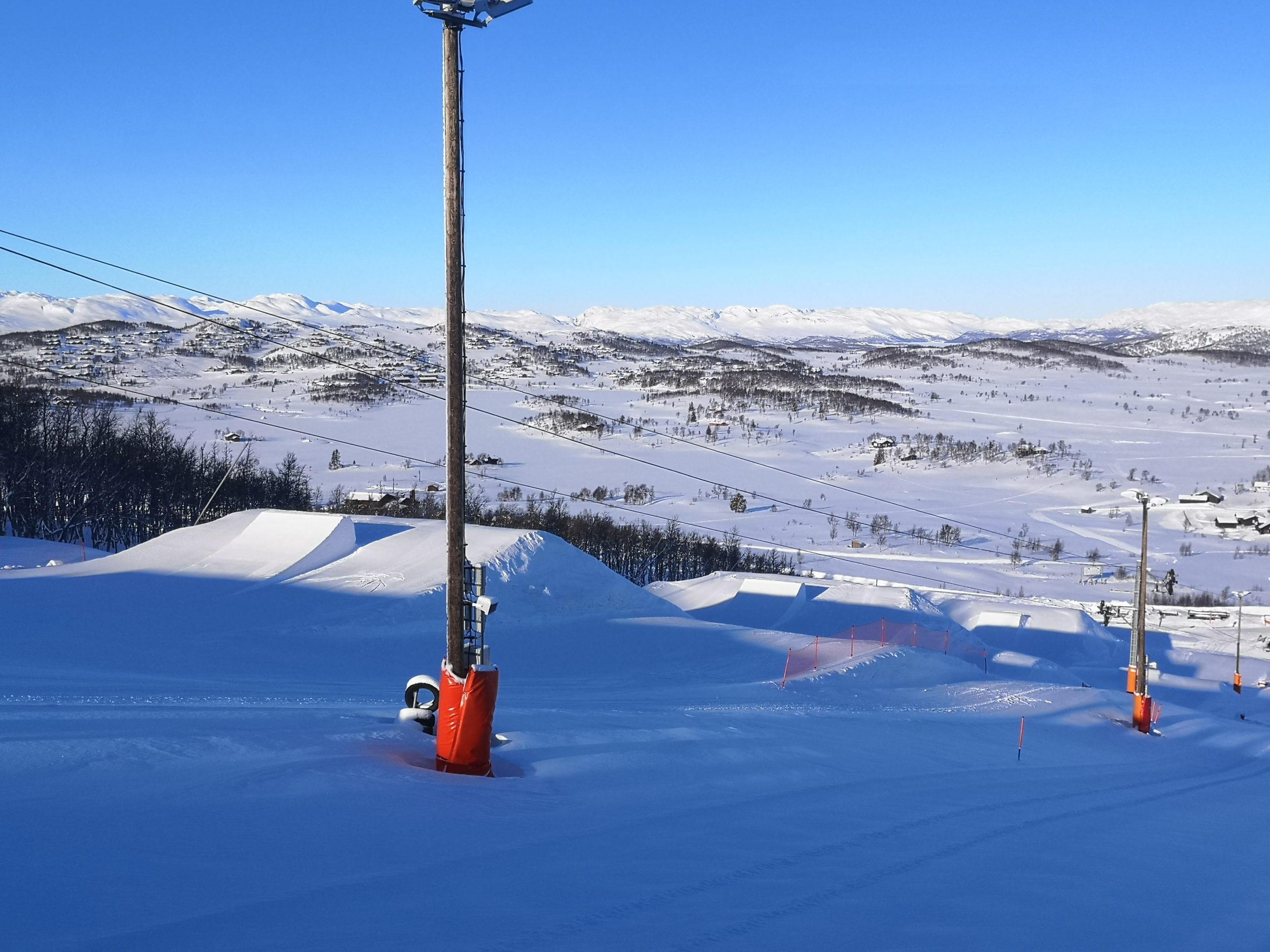 Spring Sessions
Now one of Scandinavias largest park events attracting in excess of 550 riders over 4 days. The park is renowned for its massive variety, creative setup and XL sized features on offer. Designing, building and shaping the entire setup has meant our team can get more creative and build bigger and better, year after year.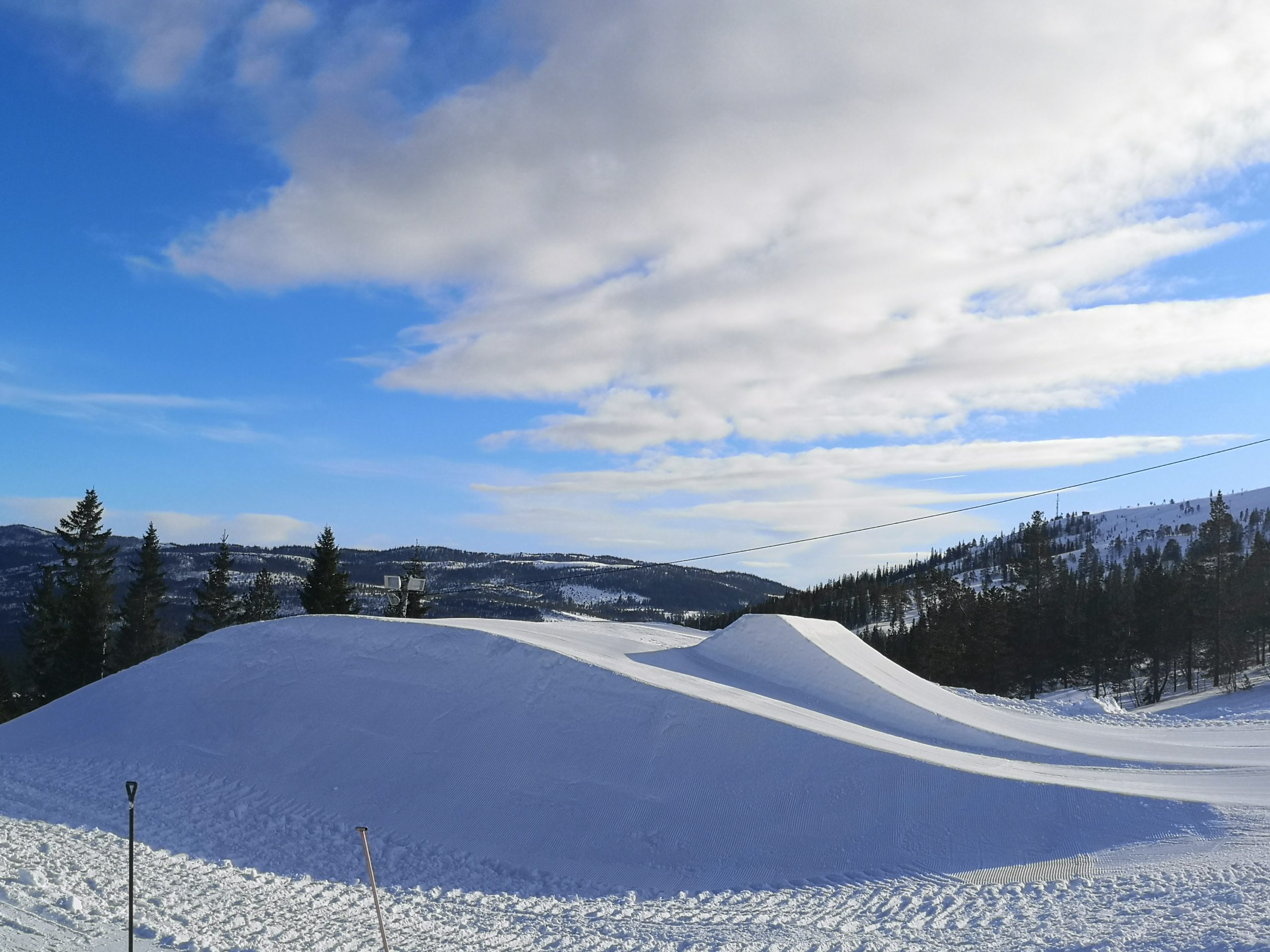 Fjellparken
This small hot-laps park is a great example of making the most of limited space in a skisenter. We designed this park to cater for quick laps with as much fun as possible. 2 main line choices ranging from beginner-intermediate with upto 6 hits in the length of the 250 meter slope and 15 elements in total.